Innoviart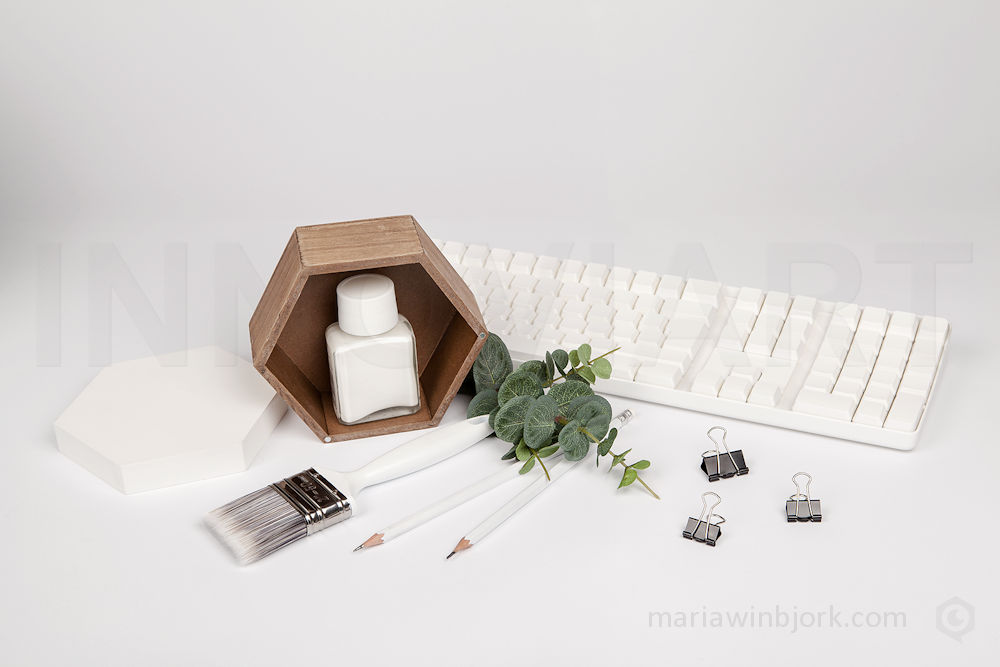 What do you get when you mix art with tech?
It all started with the drive to create something different. I work as a traditional artist. In this context traditional means that I use techniques like drawing, painting, sculpting, printmaking etc. Meanwhile, I have friends who work with tech/IT and creates wonderful things in digital medias. To be more precise these people make computer games. My idea is to put these two very different worlds together and see what happens.

You can follow my work with Innoviart here: https://innoviart.com
Check it out and please let me know what you think.