As an artist I help people find what they didn´t know they were missing. My vision is to connect with people through my work. Focused on the fragile human essence, my artistry open up for new perspectives.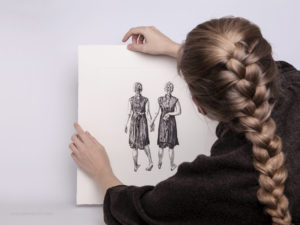 International Triennial Of Graphic Art
Bitola 2021
Maria Winbjörk – Grafik
Brita Weglin – Mikael Kihlman – Mats Svensson – Marie Palmgren
Galleri Sander, Norrköping, 26 september-7 november
Nordic Contemporary Print Triennial
Galleri Sander, Norrköping, 25 January – 14 March 2020
Trelleborgs Museum, 4 April – 23 May 2020
Konsthallen, Kulturens Hus, Luleå, 3 September – 1 November 2020
4th International Printmaking Triennial
Belgrade, Serbia 2020
Next Century Exhibition Tour 2020
Grafik i Väst 11.1 – 29.1
Ålgården i Borås 8.2 – 23.2
Binnebergs tingshus 29.2 – 15.3 
Marks Konsthall i Kinna 21.3 – 5.4
Litografiska Akademin i Tidaholm 30.4 – 31.5
Vänersborgs Konsthall 22.8 – 26.9
Mini Maxi Print Berlin
Galleri Heike Arndt DK 6.11.19 – 20.06.20
Galerie Kuchling 07.11.2019 – 28.02.2020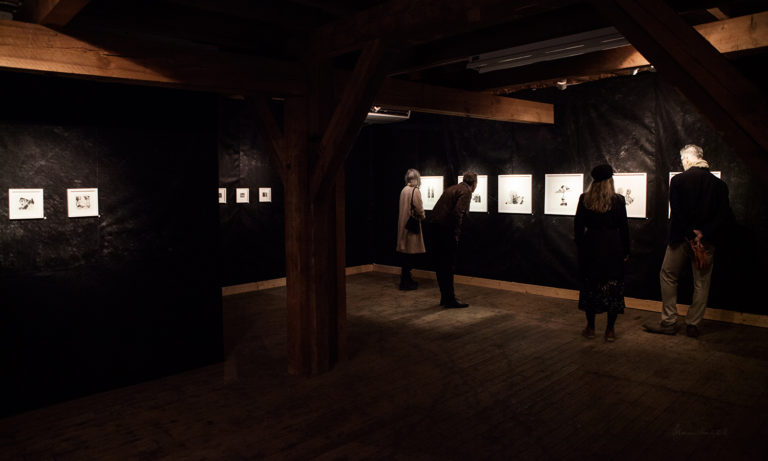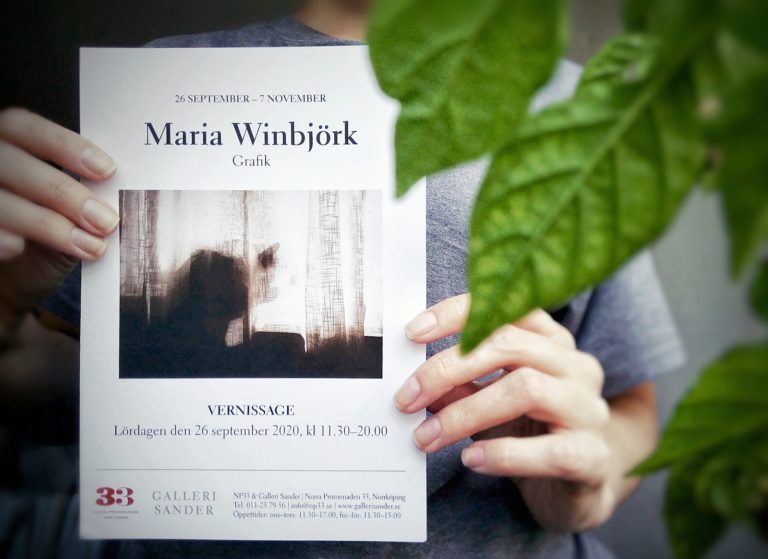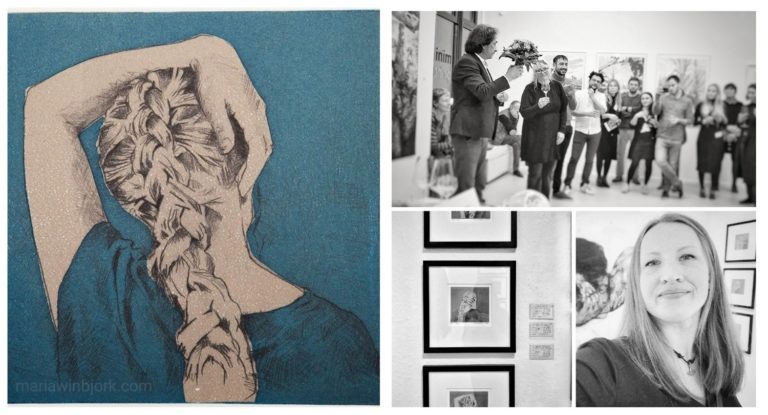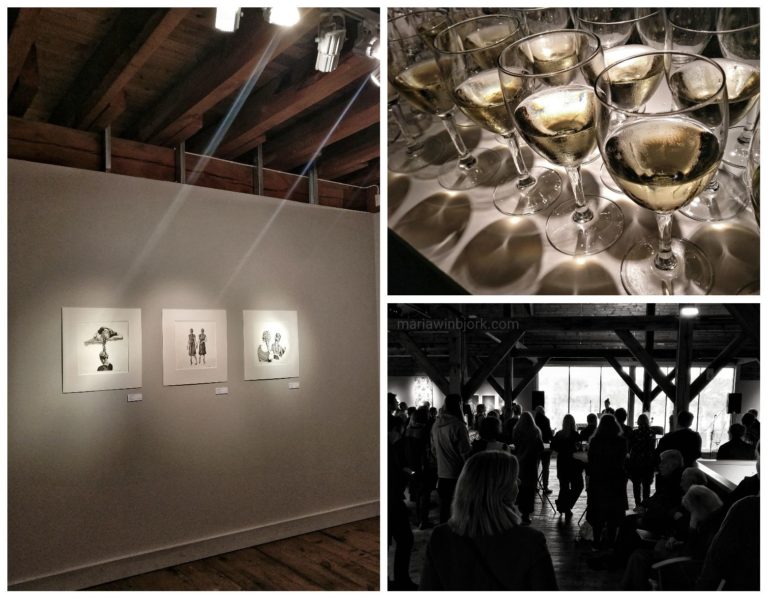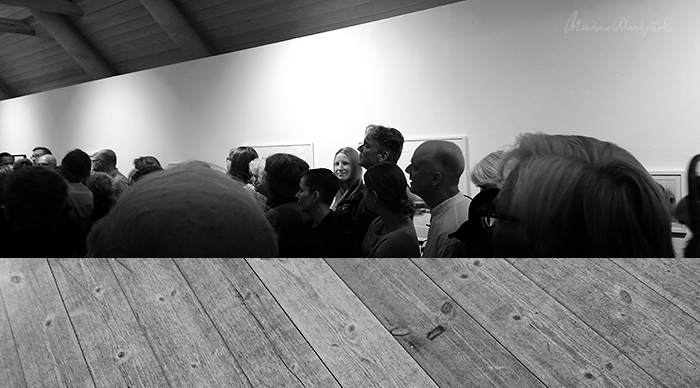 "I was just thinking about your technique for a day now... You make a very elegant pale contour (a mass actually) and you fill it with strong, passionfull shadows (feelings). Both of them are not enough to describe anything, but between them, where the brain says that there is nothing, the reality shows that there is! And that's what I like!"
"Stämningsfulla bilder och som alltid ett förtjänstfullt arbete med ett fint skärpesläpp och konstnärliga vinklingar i kombination med ett lättbegripligt redaktionellt arbete. Du är grym på det där Maria!"